Trust Our Nutrition Expert With Your Health Needs
At the Health Enhancement Corporation, we specialize in providing nutrition and wellness education to a wide range of clients. Our registered dietitian has worked closely with a variety of individuals to help them through their personal health journey.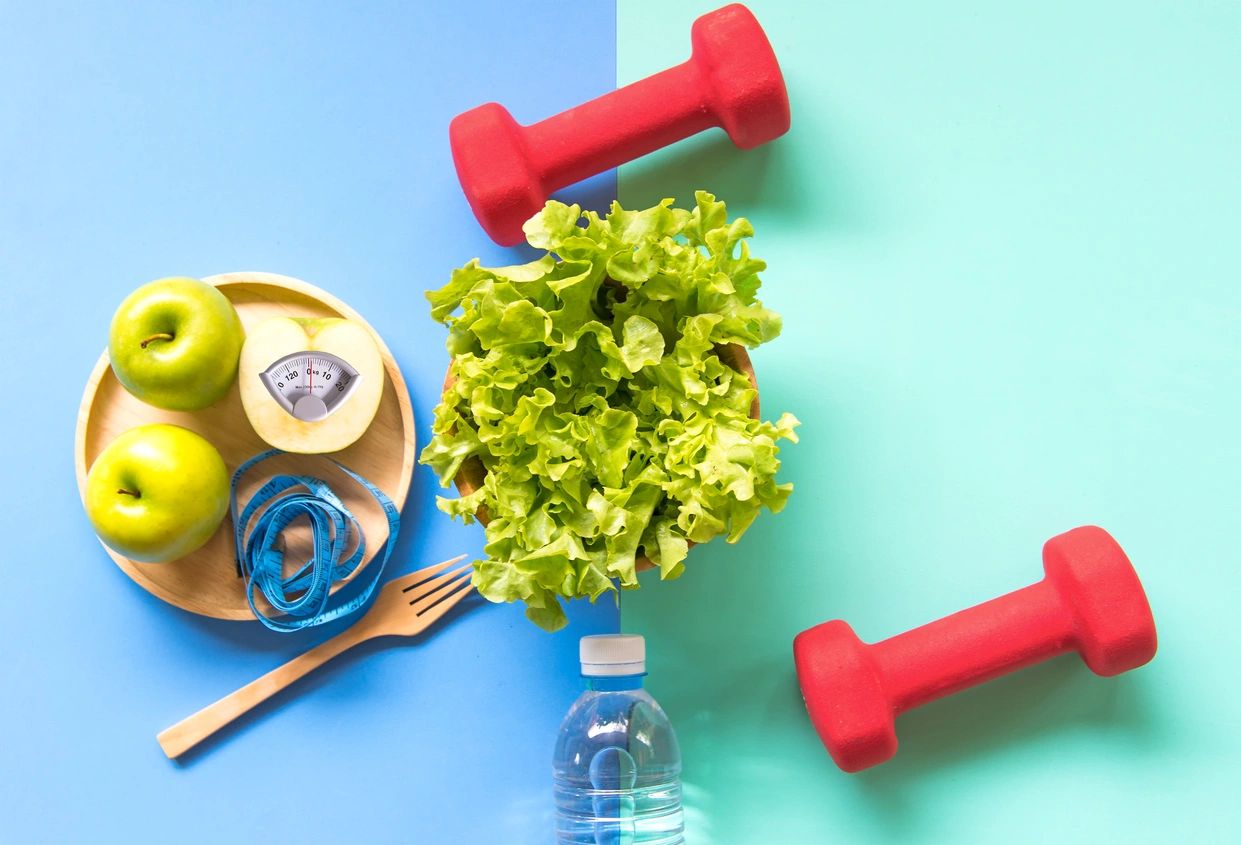 Let Us Help You With Your Health Journey
When you come to the experienced health professionals at the Health Enhancement Corporation to ensure that your nutritional needs are met. If you are interested in the services we offer, get in touch with our team today.