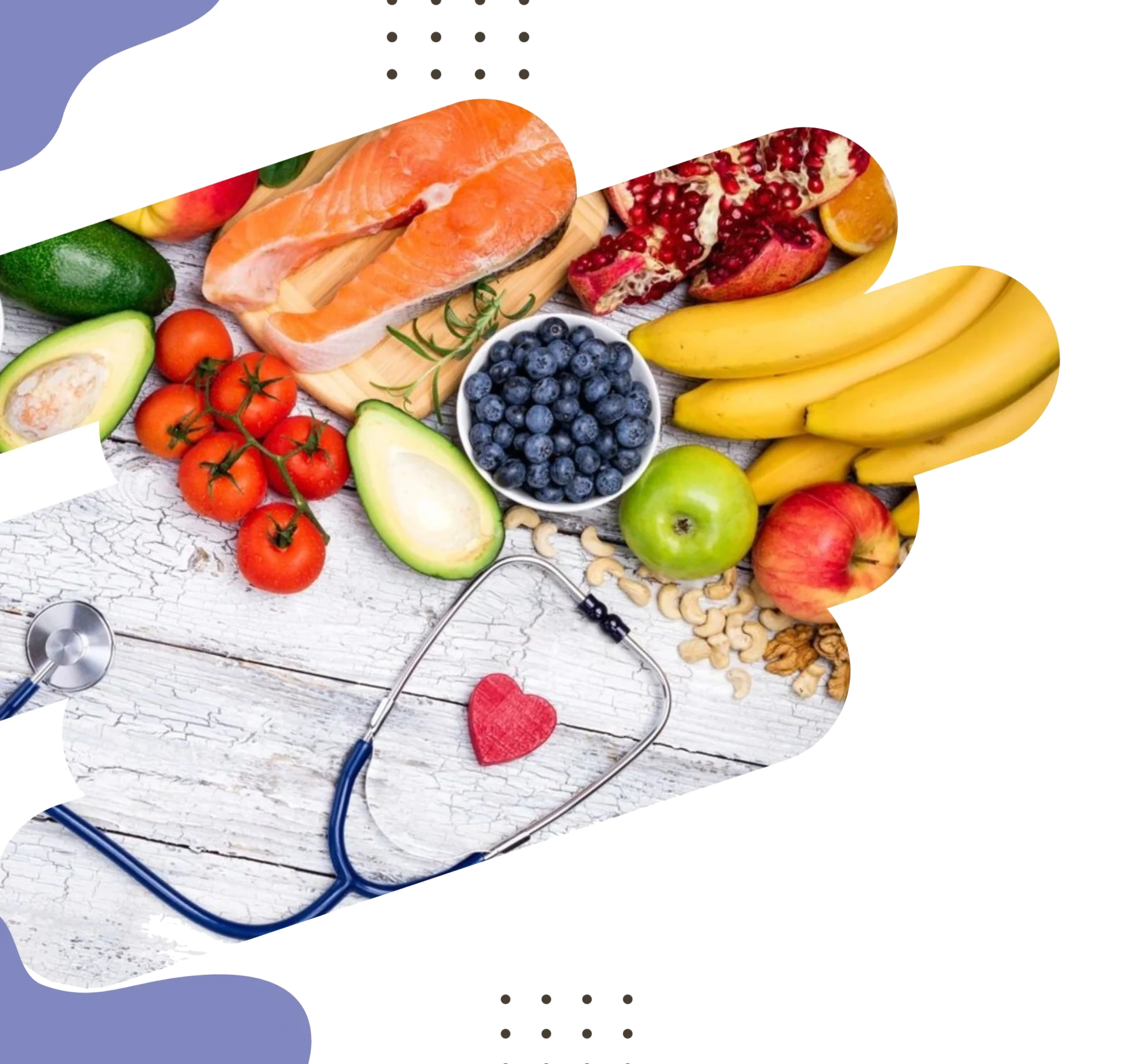 Setting You on the Path to a Happier, Healthier Life
We Specialize in Nutrition and Wellness Education
Setting You on the Path to a Happier, Healthier Life
We Specialize in Nutrition and Wellness Education
Guiding You Through Your Personal Health Journey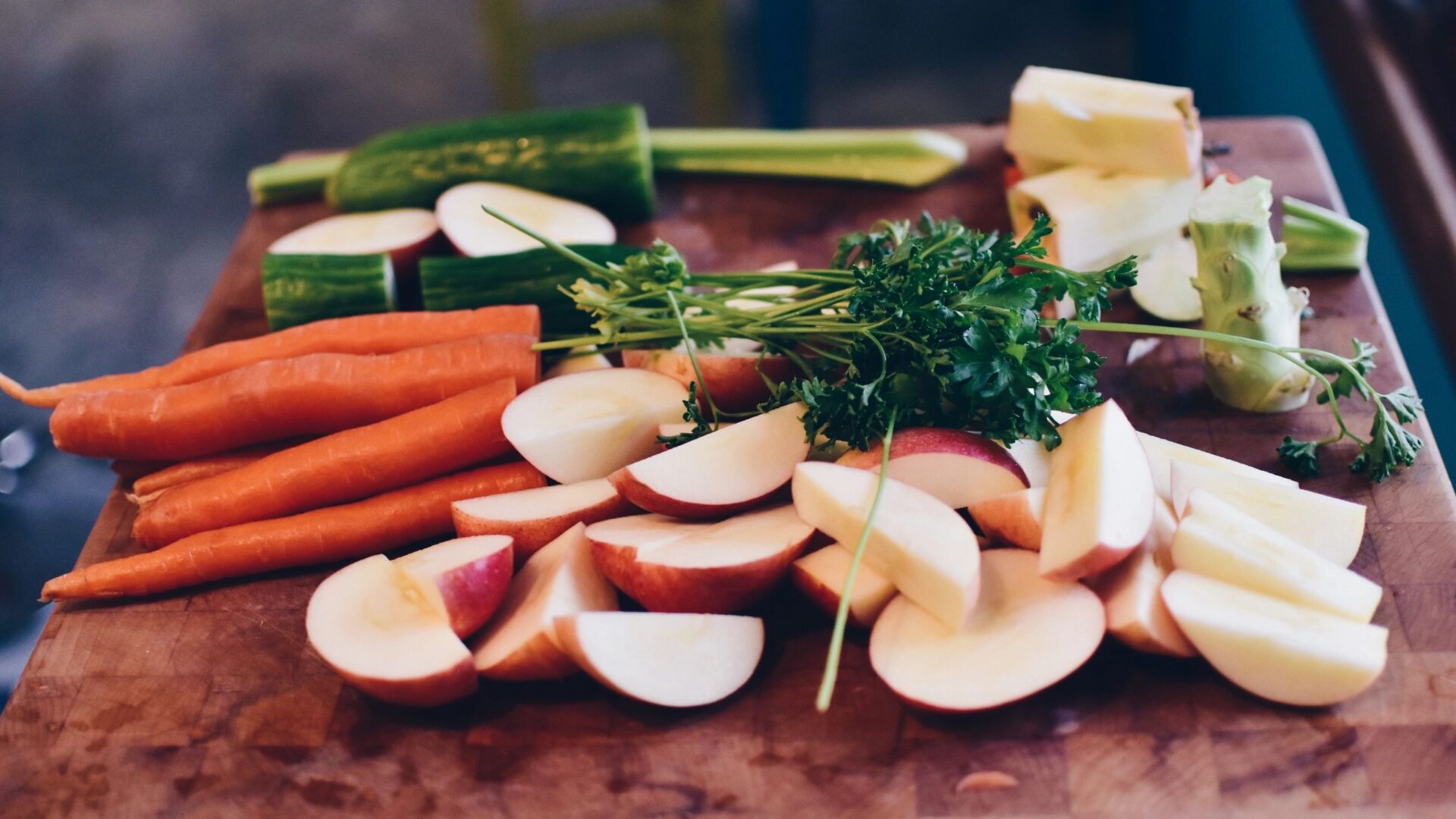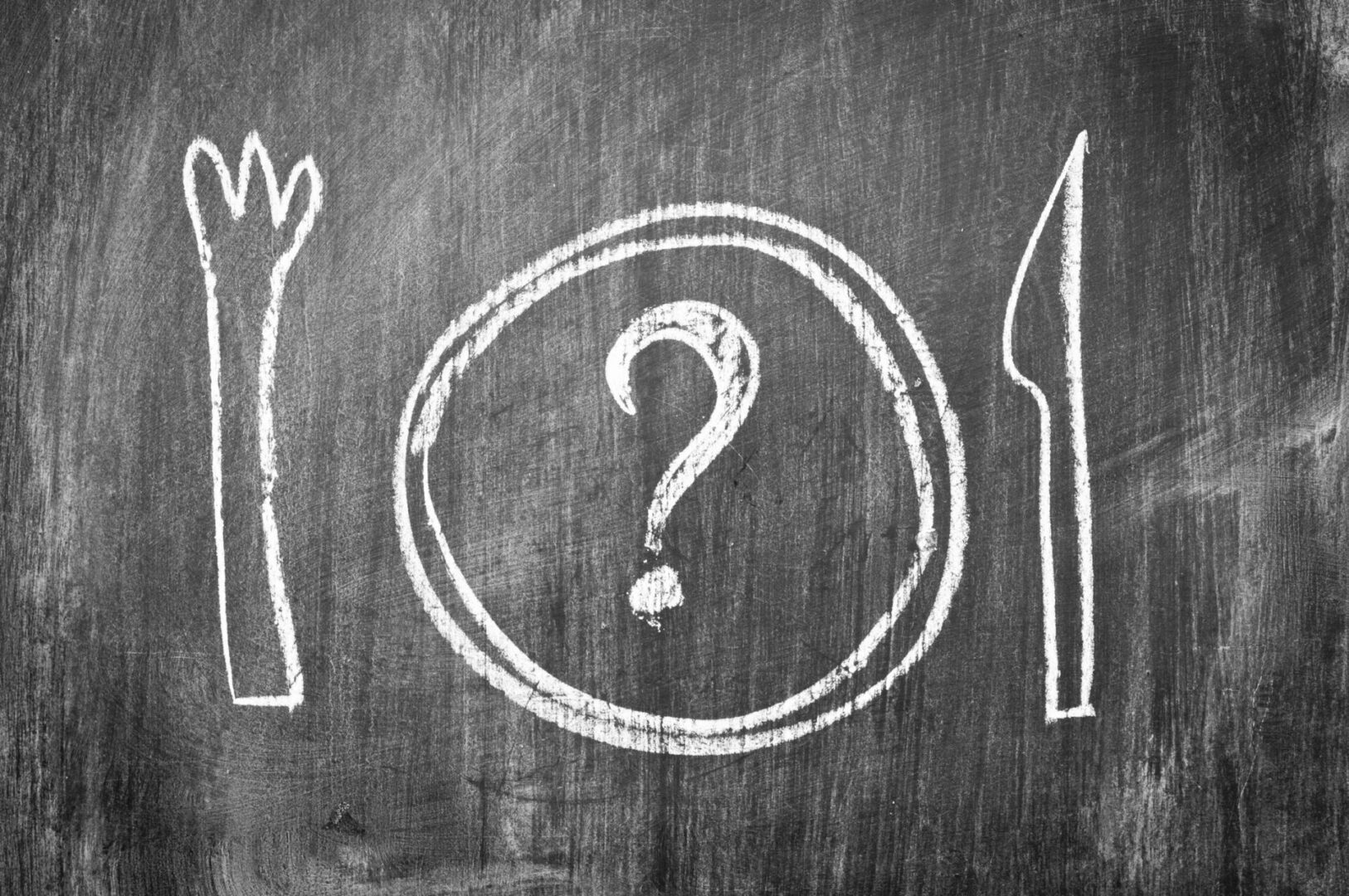 The lunchboxes she helps you develop are sure to include something for everyone. Debora is a functional medicine practitioner that focuses on addressing the underlying health problem in favor of using less favorable alternatives.
Her mantra is encouraging functional health. By helping you integrate good habits into your lifestyle, you can be assured that many aspects of your life are improved.
Debora's Professional Background
A few feathers in Debora's cap include television appearances on King 5 New Day Northwest as well as media interviews with The Wall Street Journal, Bicycling, Fitness, and Therapy Times.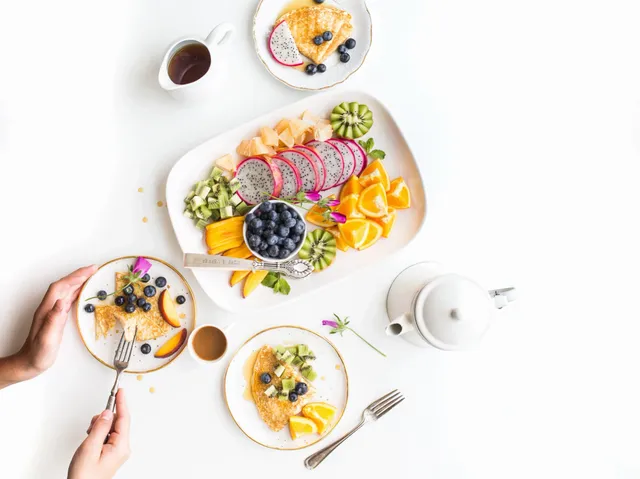 Over the years, she has worked with several organizations and entities. These include the following:
To schedule a telephone or office consultation, please call our office at (253) 566-1616. You can send us an email requesting an appointment in the subject line.
All appointments are conducted in office or over the telephone
The initial one hour nutrition assessment appointment includes a body composition analysis via the Bioelectrical Impedance method, a Zinc Tally test, review of medical history, lab test results and client questions/goals. Once the remaining health and nutrition questionnaires are complete and returned to the office for processing, the Nutrition Program appointment can be scheduled.
Our dependable team will review your progress to modify the initial plan as needed. We will also provide a repeat body composition analysis and problem-solve compliance difficulties.
What are your fees? Call for current fee-for-service rates.
Will insurance cover my visits? Many insurance companies will reimburse for office consultations if you have a health condition for which diet is recognized as part of your plan (high cholesterol, high blood pressure, diabetes, obesity are examples). Call your insurance to verify coverage for medical nutrition therapy as well as whether Debora A. Robinett or Health Enhancement Corporation are contracted with your plan. Copayments and deductibles may be paid at the time of service. Acceptable payment includes cash, check, debit, Mastercard, Visa and American Express as well as from Health Savings account card.
Get in Touch With Our Nutrition Expert
Our goal is to ensure that our client's nutritional goals are met and exceeded. For more information regarding the services we offer, reach out to our team today.